Welcome to the Home of the Roswell Hall of Fame

It is with great sadness that we announce the passing of Inductee Jerry Wilcoxon.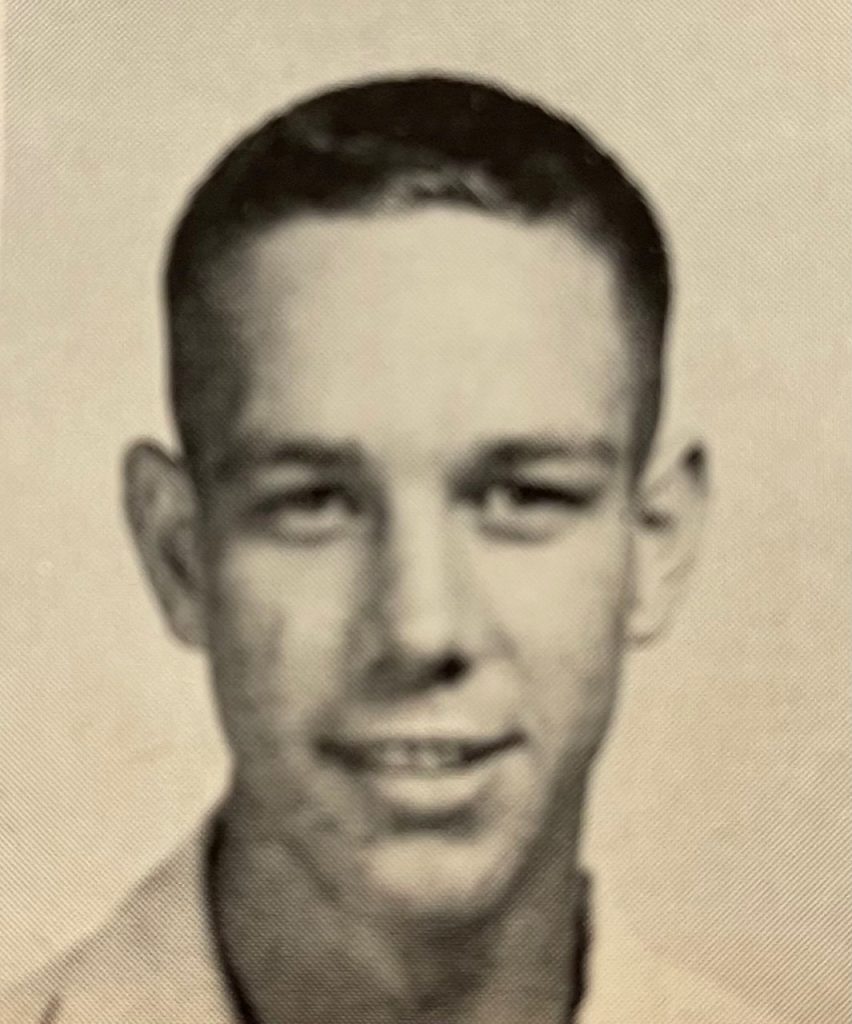 Mr. Wilcoxon held the school record 16 varsity letters in football, basketball, baseball, and track. He was a two-time AJC Class C All-State QB in football 1954 and 1955.  Mr. Wilcoxon played QB at Ga. Military College and semi-pro Atlanta Spartans and went on to be the Head Coach of the Atlanta Spartans.  He was also the 1st head football coach of Briarwood High School.  Please join us in sending our condolences to his family.